On this page you will find various resources, invitations to join our community for prayer and study, and the weekly Sunday Worship Bulletin.
All worship services are accessible on our facebook page at: https://www.facebook.com/SSLVwa
Previous worship services can be accessed in our video library here: facebook.com/sslvwa/live or https://www.youtube.com/user/MrNSMather/playlists
You DO NOT need a facebook account to watch a live stream service on facebook. See the bottom of this page for a step-by-step guide on how to access facebook live videos even without an account.
The Sunday Virtual Service Bulletin
Sunday-Worship_-Pentecost-May-31-2020

Virtual church Gatherings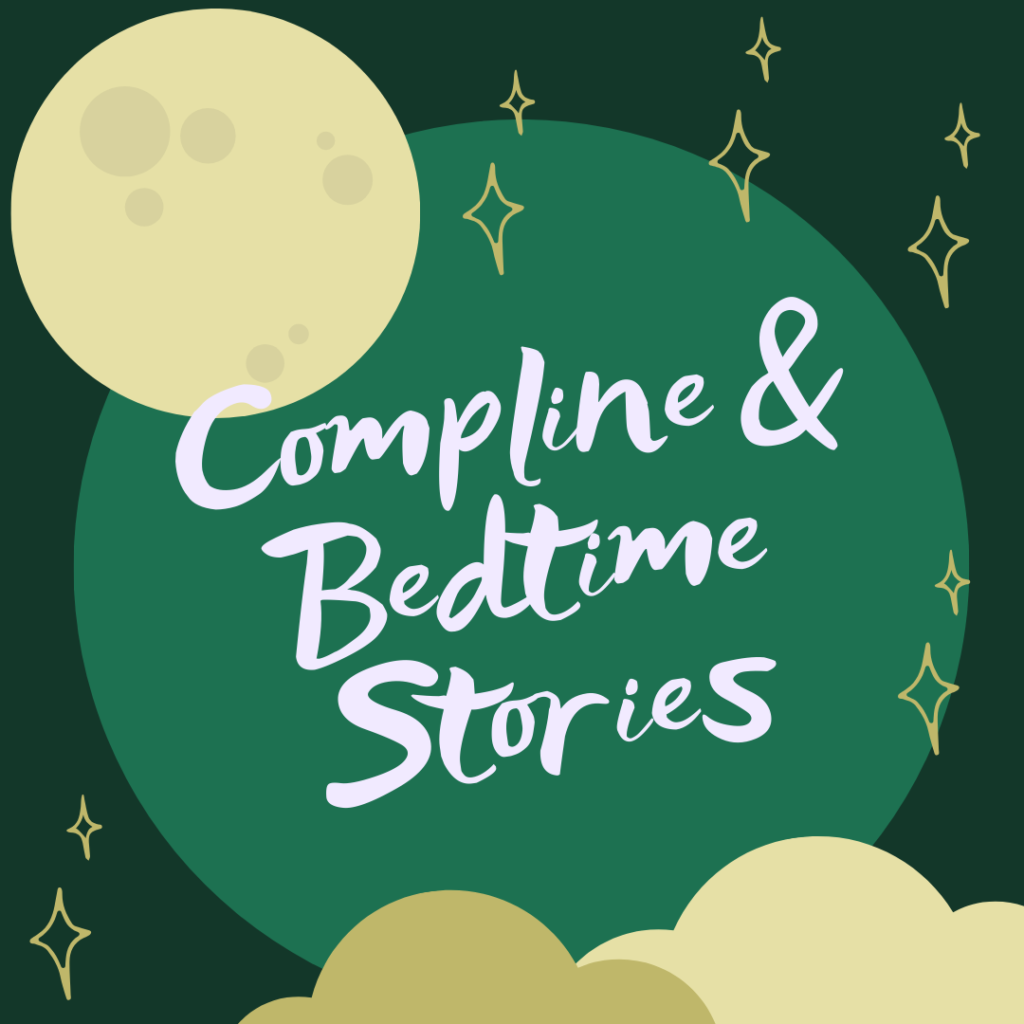 The Way of the Cross
Accessing Facebook without a Facebook account
Facebook-Live-Stream-Access-for-ALL