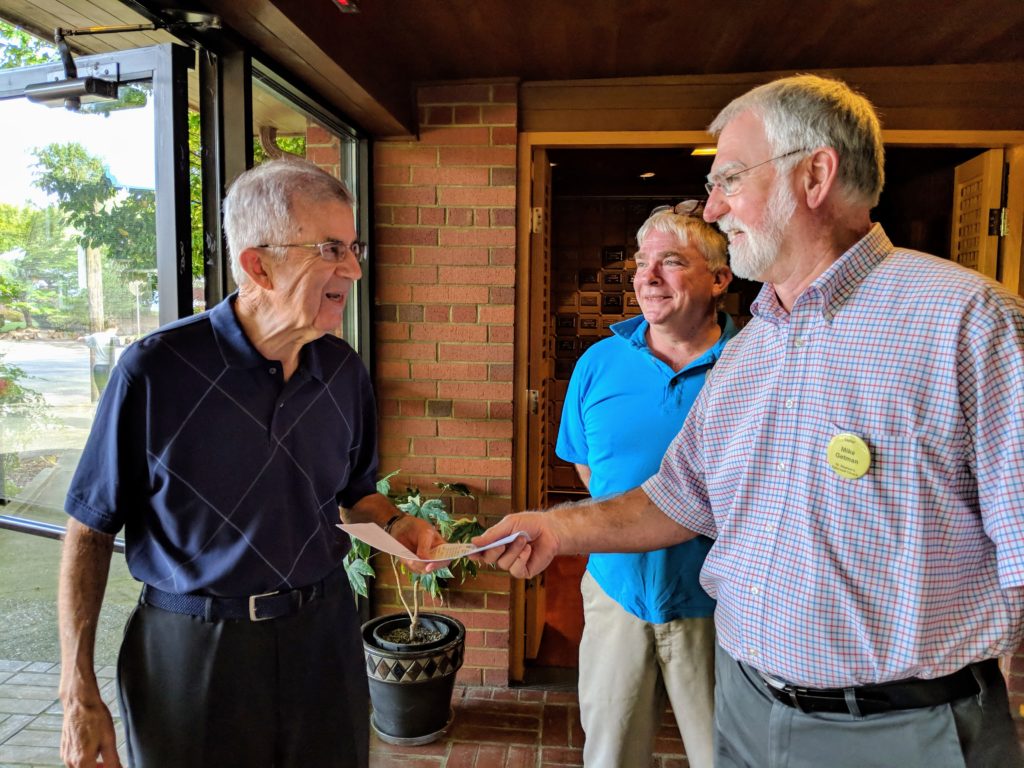 We hope you will come to St. Stephen's and discover an open minded faith family that welcomes all, is active in the community,  who cares about creation, and encourages folks to grow in their own journey. It's what we strive to be as followers of Christ.
Our worship services bring us together with beautiful music and prayers.  Though the liturgy in our worship service is somewhat formal, we welcome all, whether suit and tie or shorts and t-shirt.
We have several opportunities for ministry and service. And you can read more about the activities at St. Stephen's in our monthly newsletter, The Grapevine, or in the weekly bulletin announcements, The Messenger.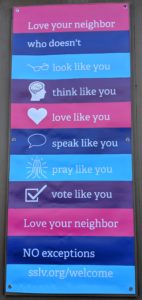 Learn more about our Values & Beliefs, meet our Staff & Leaders, or Watch a Sermon.
We hope you'll give us a try. If you have any questions, our office hours are Monday through Thursday, from 9am to 4pm. You can also use our contact form to send us an email.
May the peace of the Lord be always with you!